30-Day Returns
We offer a 30-day (no questions asked) return policy. If it is within the 30 days, we will happily accept any return for you, no matter the reason. Once we receive the product back, we'll issue a refund to the original payment method.
How it Works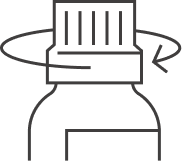 STEP 1
Close any oil lids tightly before repackaging to avoid leaking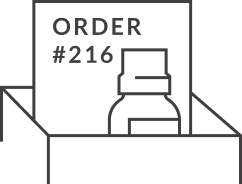 STEP 2
Make sure to include your order ID number in the return package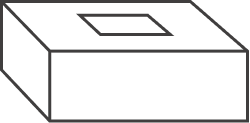 STEP 3
Mail the items back to us within 30 days
MAIL RETURNS TO
Edens Garden
1322 Calle Avanzado
San Clemente, CA 92673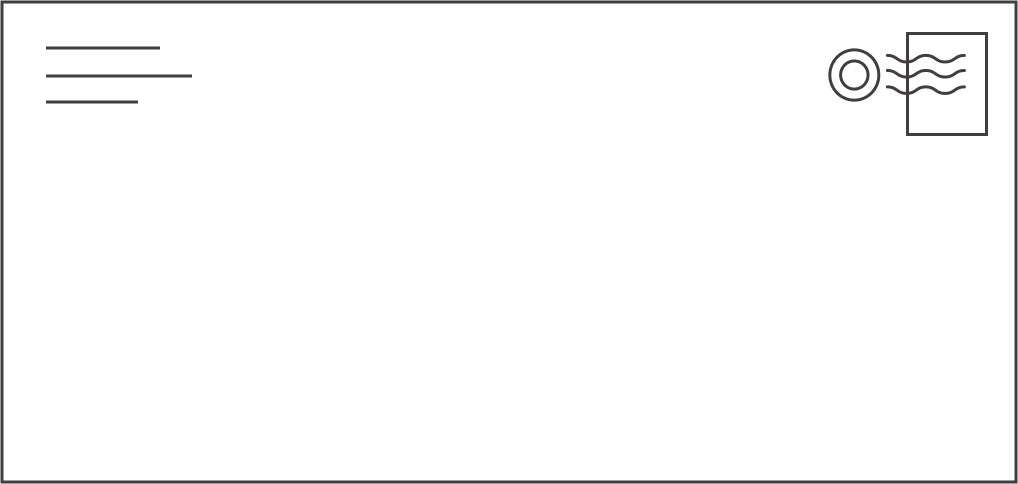 Do I have to pay for return shipping?
Customers are responsible to pay for return shipping.
Will original shipping be refunded?
Original shipping is not credited back for returned orders.
What if my product arrived damaged?
If your order arrived damaged, please email us a photo of the damaged product(s) to info@edensgarden.com and our customer care team will be happy to assist you with a replacement.
What if my order is missing something?
If your shipment is missing a product or has not arrived, please email us your order information at info@edensgarden.com and we'll get the issue resolved as quickly as possible.
What if I damaged or already used a product before returning?
Partial refunds may be issued for any product received in damaged condition or if a significant amount of product has been used.
How do I cancel or change my order?
If you wish to cancel or change your order please email us at info@edensgarden.com. While we cannot guarantee any changes to be made to the order once it has been placed, we will try our best to accommodate. If we were not able to change or cancel the order, upon its arrival, please write "Return to Sender" on the unopened package and dispatch it to the appropriate mail carrier. Once we receive the package back in our facility, we will issue a full product refund.